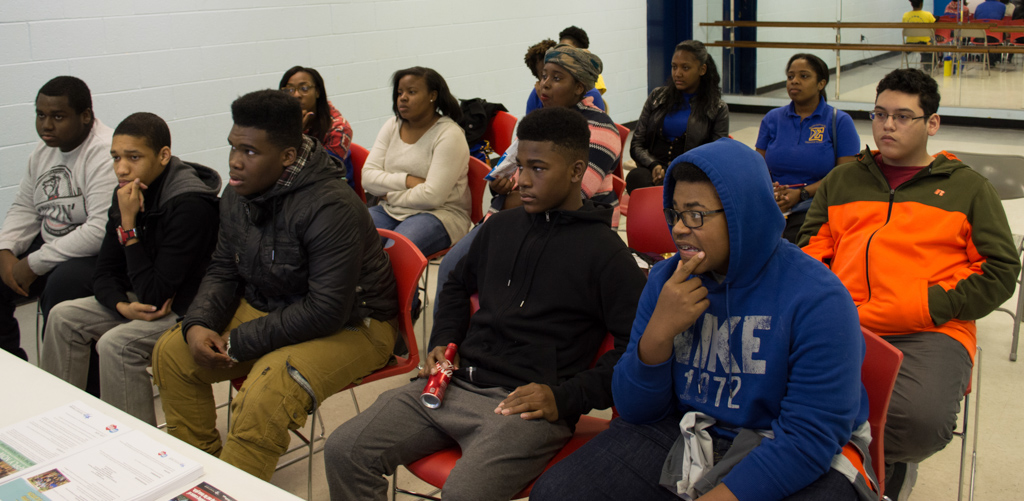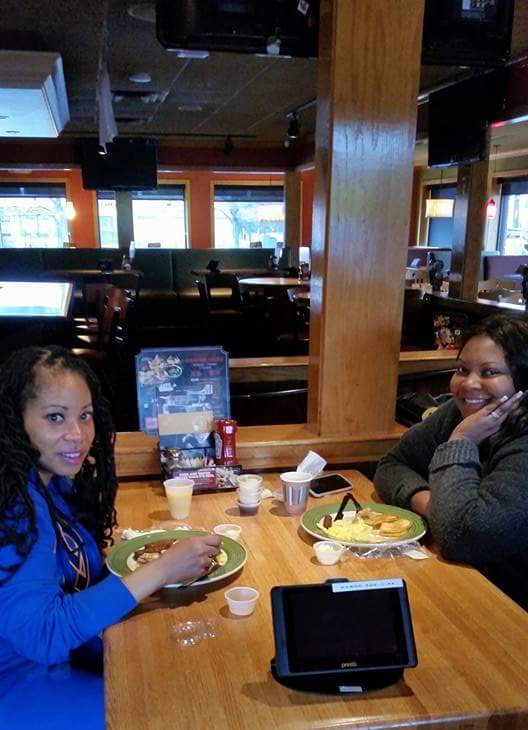 "Partners for Progress: Working together to Build Bridges for our Youth"
Annual Youth Symposium Program
Hosted in partnership with the Phi Sigma Alumnae Chapter of Sigma Gamma Rho Sorority, Inc, the Youth Symposium program focuses on some of the prevalent concerns that negatively impact our youth: drugs, teen violence, abuse, low self-esteem, suicide, teen pregnancy, etc. Held annually in the month of March this signature program of Sigma Gamma Rho Sorority, Inc addresses issues that affect teens today.
Project Cradle Care
Project Cradle Care invites young women of child baring years to participate in a prenatal health fair which is done in partnership with the March of Dimes and local heath care providers.
Swim1922
SWIM1922 is a groundbreaking partnership between Sigma Gamma Rho Sorority, Inc and USA Swimming to increase participation and decrease drowning rates in the largely minority communities. The Yellow Tea Rose Foundation works with the Phi Sigma alumnae chapter in Washington, DC to bring this program to the area.